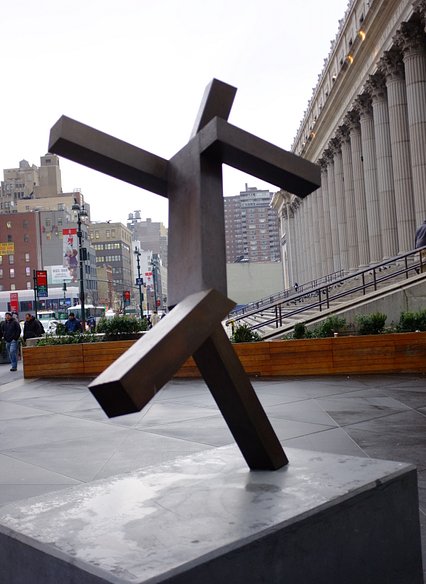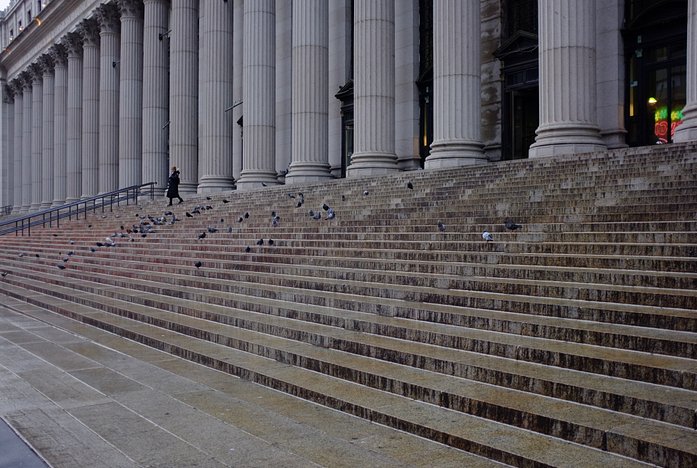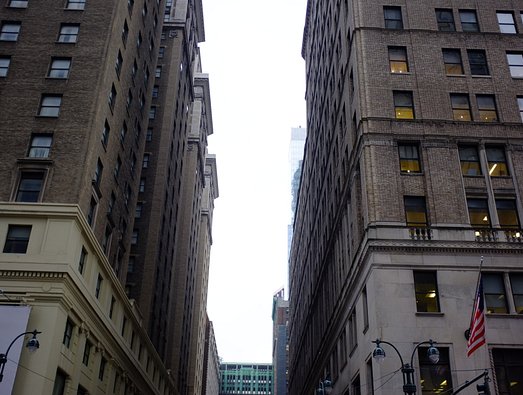 At NADIA VAMES & PARTNERS you experience your own life as an essence, express your own self and your needs. Physically our creation from geometry, materials, tech and textures get visible in front to receive unusual high attention.
The self and the inner own wants to make it visible, self-conscious, and a reality that can be evaluated.
Life is an evolutionary process, and this process is ideal. However, the one's own life is foreign influences and it is an intimate and confidant. Everyday life must be extracted from the unrecognizable tough mass of foreign influences.
We at NADIA VAMES & PARTNERS work to observe, study and experiment different materials, trends, and technique to bring a whole new world of contemporary. We take it simple, slow and unique.


EXPLORE THE SERVICE AND MEET THE DESIGNER NADIA VAMES