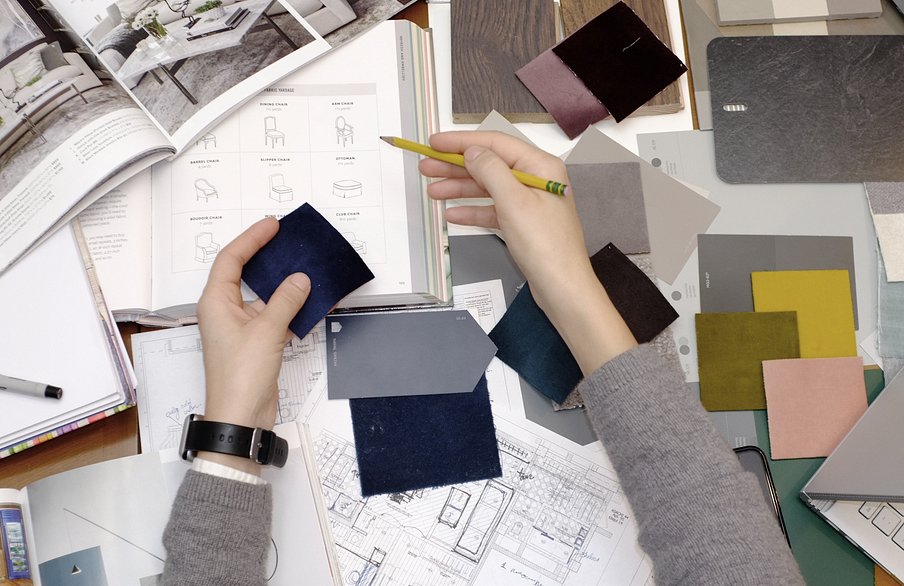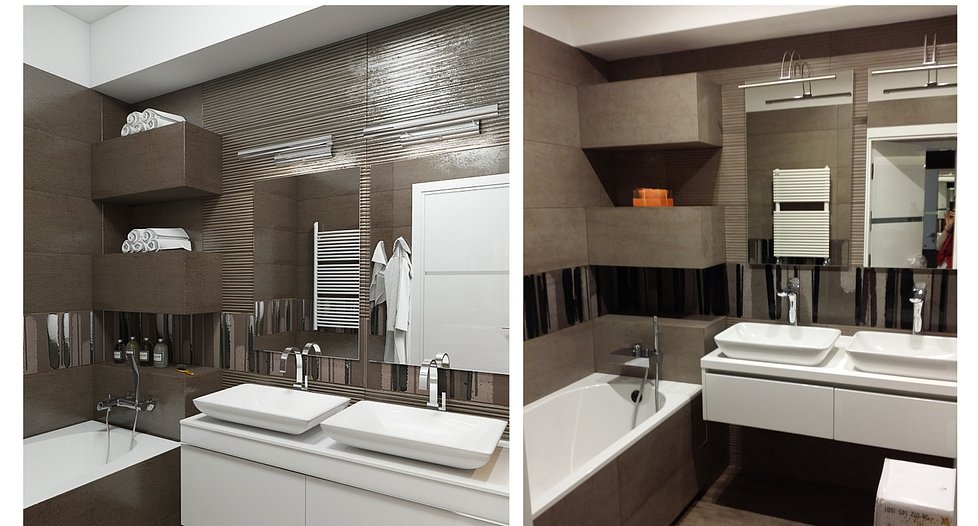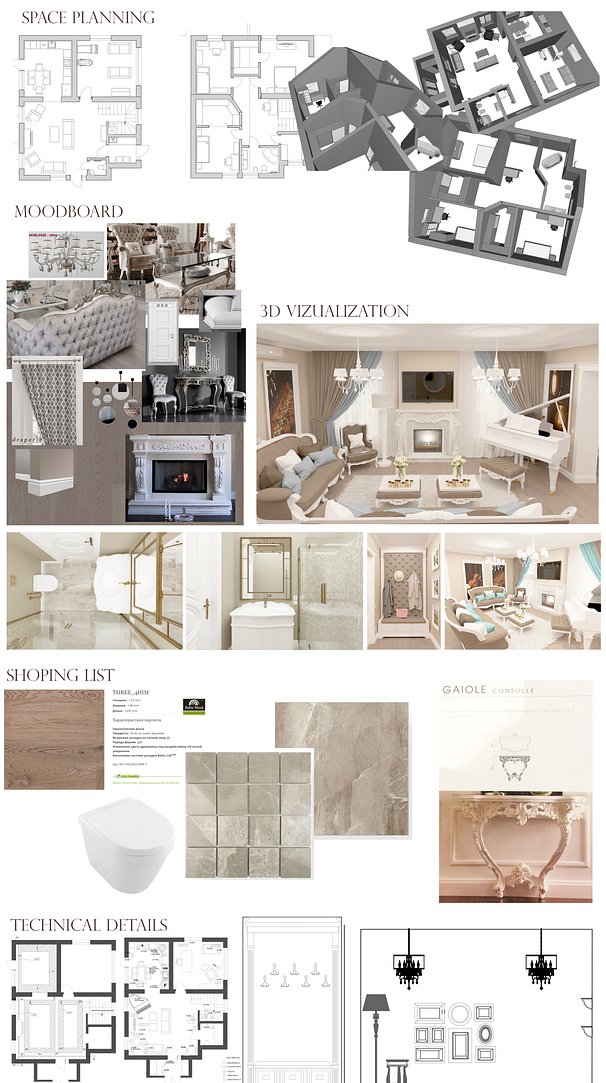 MONTHLY DESIGN INSPRATION
FIRST CONSULTATION

RESEARCH, DIMENSIONING, AND SPACE PLANNING

SCHEMATIC DESIGN WITH BOARDS DESIGN

MATERIAL SOURCING

DESIGN DEVELOPMENT

3D REALISTIC VIZUALIZATION

PROJECT DOCUMENTATION

BUDGETING

PROJECT COORDINATION
We design a wide range of interior types and provide a high-quality environment for people. This is the company's brand and identity, it helps to save energy and water.They are durable in time as style, material, and space planning solutions.
We design spaces where people work, rest, and spend their precious time. It helppeople to achieve these goals and even more, make them happy.
We collaborate with engineers, architects, and designers in order to create the best environments.
We are involved in all the phases of the design: research, design, documentation, prototyping, material sourcing, budget, and even construction coordination.
Our area of expertise is residential and commercial spaces.
We extend our trade discounts directly to our clients for tremendous cost savings and clear transparency with no hidden costs.
At NADIAVAMES, great interior design is our business and our passion. We believe that a house becomes a home when it's personalized — your space should show off your tastes and personality and work with your lifestyle.
The main aim of each project is to design and achieve a desirable result that shows high functionality, high quality, exclusivity, special details, and aesthetics in all senses. We not just design an idea we create a concept that will be implemented, reviewed, and adapted.
Our team brings 16 years of experience working to observe, study and experiment with different materials, trends, and techniques that bring a whole new world of contemporary.
On-site consultations

Space planning & furniture arrangement

Design concepts

Board design

Material sourcing-Finishes & furnishings

Design development & 3d Vizualization

Project Documentation

Custom designs

Budgeting

Purchasing, delivery, & installation

Project coordination & management
FIRST CONSULTATION

RESEARCH, DIMENSIONING, AND SPACE PLANNING

SCHEMATIC DESIGN WITH BOARDS DESIGN

MATERIAL SOURCING

DESIGN DEVELOPMENT

3D REALISTIC VIZUALIZATION

PROJECT DOCUMENTATION

BUDGETING

PROJECT COORDINATION